Apollo Executive Search & Consulting is a retained search boutique with a particular focus on international executive search assignments and offices in Paris and Frankfurt.
Apollo is the French partner of Kennedy Executive Search & Consulting, a global partner network of retained search boutiques in Europe, Africa, North America and Asia Pacific.
Partner offices in Amsterdam, Budapest, Copenhagen, Denver, Frankfurt, Johannesburg, London, Milan, Monaco, Oslo, Paris, Prague, Sydney and Vienna.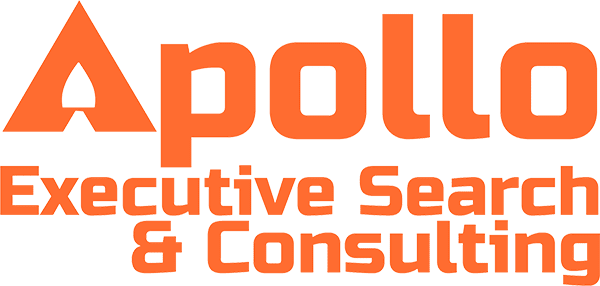 What We Do
We cover 360 degrees of talent management: executive search identifies, assesses and attracts the right talent, coaching and consulting develop people and organizations.
The Team
Apollo Executive France was founded and is led by Jorg Stegemann. He is Managing Partner at Apollo and CEO of Kennedy Executive Search.
Jorg, a German citizen, has worked in recruitment and retained search since 2001. And from 2007 with a focus on international projects. In the past, he worked for two important global players and built world-class teams. He was recognized as the number 1 manager worldwide amongst 400 peers. In his career, Jorg has personally run 350 assignments, interviewed and assessed thousands of candidates and counseled many hundreds of clients all over the world.
Jorg is accompanied by Caroline, Beatrice, and Stephanie in Paris, all of whom also boast an international profile, and also Barbara in Frankfurt.
Together, the team manages direct search assignments mostly in France and Germany.