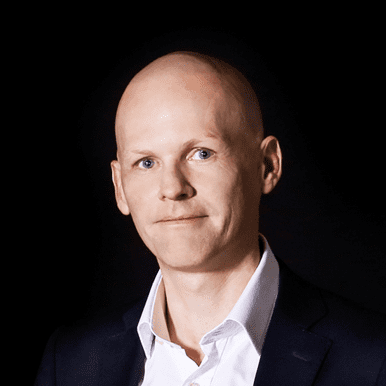 Jorg Stegemann, Managing Partner
 In the past 20 years, I have lived and worked in 5 different countries and speak German, English, French, Italian and Swedish. My team has a similar history. The search work we do here at Apollo reflects these backgrounds: almost all assignments on the table have an international dimension. We translate between cultures all the time. Being a founding partner of Kennedy Executive Search and working in a network that spans 2 continents, reinforces this multi-cultural dimension. We live "international" every day. And our clients and candidates benefit from it. Offer
Retained search and leadership consulting in an international context. Quality
Our own experience of living in an international context and some of the team being foreigners today, helps us to better understand your needs. Headquarters abroad? Translating between cultures? We speak the same language.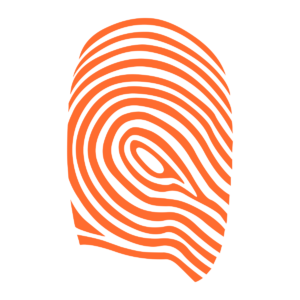 What Makes Us Unique
Here at Apollo, all of us have lived at least in two countries, some on two continents. Each of us even lives in a bi-cultural partnership and together we speak 6 languages. We do not only write" international" (everybody does that), we live it every day.

Our Approach
Tailor-made services conducted by an experienced team: the people on this homepage. We do not outsource any of our work. What you see is what you get. Service Offer
Executive Search
Assessment
Leadership Consulting
Outplacement