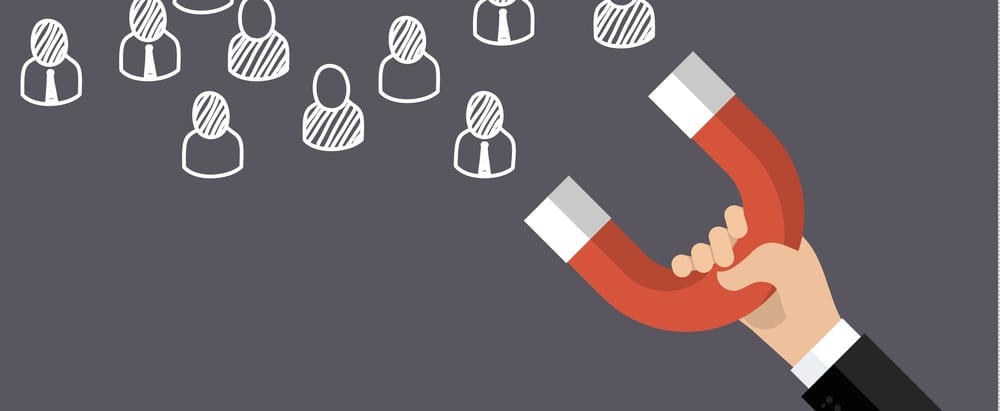 A compelling job description will help you to attract the talent you need on board to reach your goals in 2025 and beyond. A badly written one will drive top talent to your competitor.
But what exactly is a "good" job description?
Based on what I have learned reading literally thousands of job descriptions in my job as an executive search consultant, here are my top three tips:
Choose a catchy title: If you use the job description for a job advertisement (hopefully you will never ever put an ad out and rather contact us), make sure the title is good. "VP Sales" e.g. is not. There are tons of similar titles around. Why should anyone click on yours and not on the other 97, 123 or 251? It is all about things in common. The candidate is looking for something familiar, something s/he knows and understands. What can this be? Industries and languages are a great means to get attention. Thus, a "VP Sales" becomes a "Sales Leader, Real Estate, trilingual (English, French, Italian) m/ f/ nb". How likely is it that you click on "your job title" versus "your key skills plus industries plus languages"? Same for candidates!
Less is more: 10 tasks maximum and 5 must-meet-criteria are a good rule of thumb. Even better, highlight the three criteria that will define the success in the given position. I remember a client who used to send me seven page job descriptions. I have no time to read these so my answer was "Great. And what are the three most important things?". The "3 MITs" (MIT= Most Important Things) force the opposite to reduce the job to what is essential and let go what is nice to have. A MBA might be less critical than experience in managing high performing sales teams. The 3 MIT make clear what the success factors are. They will allow you to separate potentially successful candidates from those who don't have a chance.
Make it a sales pitch, not a list of tasks: You want to attract the best talent, not the mediocre one. This means you must be good enough to attract these. Use strong, action-oriented vocabulary. "You will be in charge of", "you will head up" or "you will successfully implement this or that" is more powerful than "you will be involved". Furthermore, how does the style of the job description reflect your company culture? Why do you feel your company is the best one to work for? Bear in mind though that top talent is scarce, in any economic cycle. If you want top performers, you must show that you can give them the career they want and they deserve.
Bonus tip: job descriptions – such as resumes – will often exclude, not include. By that I mean that candidates will often find something they do not like and then not go further. Hiring managers on the other hand will often look for the one word on the resume they do not appreciate and exclude that very candidate. My tip: work around job descriptions and do not send them at all. Best: call us here in Paris for assignments in France and Germany or your nearest Kennedy Executive Search Partner and we will run the recruitment for you. Or did I say this before?